Restaurants in Seaview
Restaurants: Casual Dining
Showing 2 of 2 restaurants in this category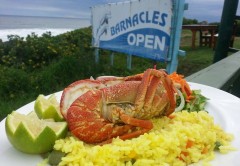 Where? Seaview
Barnacles Restaurant has a prime spot, perched (amidst some coveted homes) atop the first sand dune that overlooks the rugged, unspoilt coast of Seaview in Port Elizabeth. The deck has been constructed so ...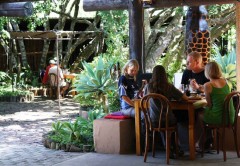 Where? Seaview
Nestled in the lush Eastern Cape bushes of Seaview lies The Boma Restaurant. This is a country restaurant with a distinctly African look and feel to it. To make the most out of these gorgeous surrounds, The ...
Restaurants: Bistros & Pubs
Showing 1 of 1 restaurant in this category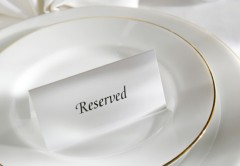 Where? Seaview
In the green, leafy suburb of Colleen Glen, on Cow's Corner, is the Elephant Walk Restaurant Village. This has become an institution, having been an old favourite in Port Elizabeth for decades. However, over ...
Restaurants: Cafés & Coffee Shops
Showing 1 of 1 restaurant in this category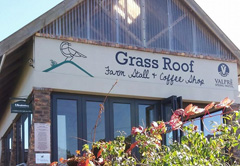 Where? Sardinia Bay
The Grass Roof Coffee Shop and Farm Stall is perched on Seaview Road, where it is hard to miss for its dinkum grass-covered roof, complete with real, beautiful flowers. This gorgeous Port Elizabeth favourite ...
Filter restaurants
in Seaview, Eastern Cape
©Unauthorised use of the
photos is strictly prohibited.