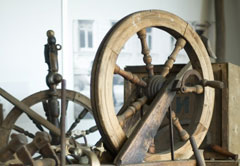 Where? Philippolis
Situated on Voortrekkers Street in the town named after Dr J Philip, the Transgariep Museum in Philippolis showcases three themes; Dr J Philip and the London Missionary Association, the Griqua era of Adam Kok ...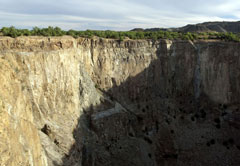 Where? Jagersfontein
Few places on this earth can show off their lack of land; even fewer places in this world accept the label 'hole' without a fist fight in the local pub that results in the entire village population (typically ...