South African Accommodation
AA Graded Accommodation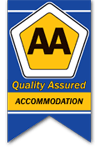 Quality Assured Accommodation as graded by AA Travel Guides. The AA Quality Assured endorsement (view Explanation of AA Grading Assessments) is awarded to establishments which are visited and assessed annually by an experienced AA Quality Assessor, to ensure the establishment meets guest expectations of service and hospitality, cleanliness and maintenance, comfort and standard of facilities, etc.
Select the region you plan to visit in the drop down menu or on the clickable map below to view the South African AA graded establishments in that region: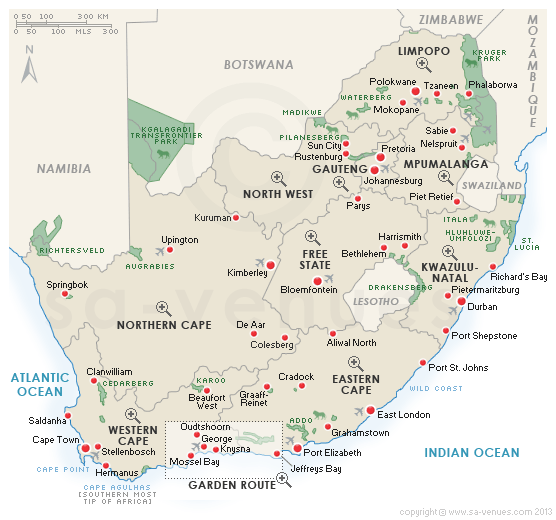 South Africa AA Graded
Explanation of AA Grading Assessments
AA Recommended

The property satisfies the stringent minimum requirements.

AA Highly Recommended

The property offers high levels of professionalism and attention to detail in the decor, quality of furnishings and service.

AA Superior

The property is pristine and presents the traveller with decor and furnishings of exceptional quality, together with remarkable levels of professionalism and hospitality.
Do you like room service,
24 hour reception and other
facilities only available at hotels?