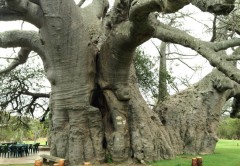 Where? Modjadjiskloof
Come and see the largest Baobab tree in the world. Standing at 22 meters tall, with a circumference of 47 meters, this magnificent tree sits on the Sunland Nurseries grounds. The nursery itself is rather ...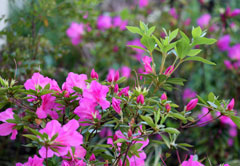 Where? Haenertsburg
Located on the R71 between Haenertsburg and Tzaneen the Sandford Heights Nursery has a wide selection of organically grown operennial plants suitable for the colder garden. Exotic specialities include azaleas ...