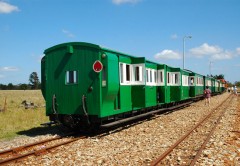 Where? Humewood
Please Note: The Apple Express is not operating currently. The process of getting this heritage rail icon back on track is still underway. The Port Elizabeth Apple Express has since inception in 1903 ...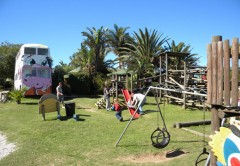 Where? Chelsea Conservancy
Book the best birthday party ever for your little one and their friends or alternatively enjoy a great family fun day out at the Homeleigh Farmyard in Kragga Kamma. This fabulous farm is filled with ...