Restaurants in Tokai
Restaurants: Casual Dining
Showing 1 of 1 restaurant in this category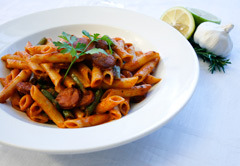 Where? Tokai
Tokai is a beautiful part of Cape Town, and is full of natural beauty and fun things to see and do. The Basilico Restaurant celebrates this gorgeous setting and complements it with top-notch Italian cuisine. ...
Restaurants: Fast Food
Showing 1 of 1 restaurant in this category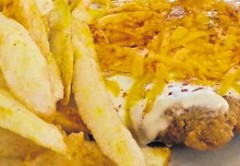 Where? Tokai
The Pollsmoor Mess is a delightfully unusual attraction in the heart of the Mother City, Cape Town, in the Western Cape. Pollsmoor Prison is a maximum security prison that aims to rehabilitate convicted ...
Filter restaurants
in Tokai, Cape Town
©Unauthorised use of the
photos is strictly prohibited.