Restaurants in Philadelphia
Restaurants: Casual Dining
Showing 1 of 1 restaurant in this category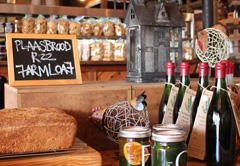 Where? Philadelphia
De Malle Meul is the ideal spot for Sunday lunch in the country. Enjoy a buffet like no other with a large spread to satisfy all taste buds. You can choose anything from curried tripe, chicken pie and ...
Restaurants: Cafés & Coffee Shops
Showing 1 of 1 restaurant in this category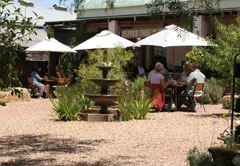 Where? Philadelphia
Come and enjoy fine home cooked cuisine under a huge Pepper Tree at the very popular Peppertree Coffee shop In this homely, country-style setting. Delicious, home-baked cakes and light lunches served with the ...
Filter restaurants
in Philadelphia, Western Cape
©Unauthorised use of the
photos is strictly prohibited.