Restaurants in Harfield Village
Restaurants: Casual Dining
Showing 2 of 5 restaurants in this category
Where? Harfield Village
If you want traditional Asian cuisine, then Sakura is the place to come, the chefs have come here along with their talent to make their homeland dishes at this wonderful restaurant. There is a marvelous ...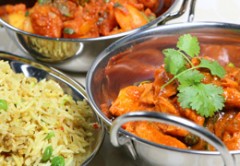 Where? Harfield Village
Let your taste buds run wild with the flavour of north Indian cuisine at Jahanara's restaurant. The tandoor dishes are very popular and some of the typical meals you can find on the menu are the chicken ...
Restaurants: Cafés & Coffee Shops
Showing 2 of 3 restaurants in this category
Where? Harfield Village / Claremont
Cafeen is a place to chill out and blend into a relaxed atmosphere. Savour fantastic views of the mountain while enjoying our legendary coffee. Whether it be breakfast or lunch, our meals are prepared fresh ...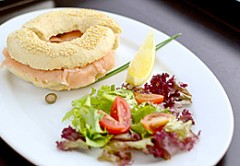 Where? Harfield Village
Loco Lounge is passionate about good food, that is healthy, preservative free and full of flavour. All the ingredients are locally sourced, fresh and organic and the menu is simply irresistible. The staff ...
Filter restaurants
in Harfield Village, Cape Town
©Unauthorised use of the
photos is strictly prohibited.