Restaurants in Greenacres
Restaurants: Casual Dining
Showing 2 of 2 restaurants in this category
Where? Greenacres
Cubata may be small and tucked away in the suburb of Sydenham in Port Elizabeth, but just about every foodie in the city has sampled their famous chicken, prawns and ribs. This eatery is set apart in many ...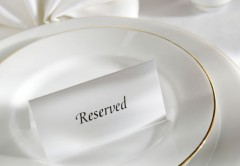 Where? Greenacres
Spargo's is all about great food, an excellent variety and friendly service. Situated right across the road from Greenacres Shopping Centre, it is central. There is a small dining area inside the restaurant ...
Restaurants: Cafés & Coffee Shops
Showing 1 of 1 restaurant in this category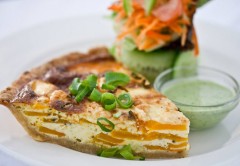 Where? Greenacres
Deo Volente, which translates to 'God willing', is an inviting little coffee shop situated in the heart of the residential suburb of Newton Park. Set in one of the old restored homes of this area, it exudes a ...
Filter restaurants
in Greenacres, Eastern Cape
©Unauthorised use of the
photos is strictly prohibited.