Events in Phalaborwa

Die Horing Kunstefees

Annual Festivals Music Festivals
Please Note
This event has already taken place. All details published in good faith, as supplied by the organisers. Please check our current and upcoming events list for events to attend.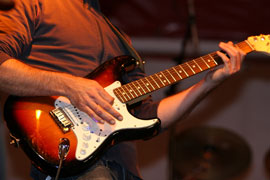 Die horing Kunstefees! Hierdie jaar word die dorp op horings geneem met kunsuitstallings, visvang kompetisie, 4x4 kompetisie, Orgidee skou, stalletjies, boeresport, bulletjie en 7s rugby, Trompoppies, volkspele, uitstallings, verhoogproduksies, opdollie kompetisie, 1 2 3 kook kompetisie, gaskunstenaars, springkastele en hope pret vir die hele familie!
Meer inligting sal beskikbaar wees in die media asook verskeie afsetgebiede.