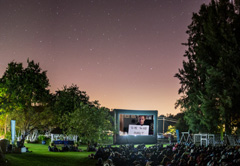 Where? Cape Winelands
There is no doubt that the Western Cape Province is loved amongst locals and tourists for many reasons. But, the Cape Winelands and its many exquisite wine estates continue to be one of the most popular, ...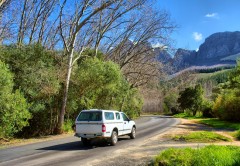 Where? Franschhoek
The famous gourmet capital of the Western Cape is the wine valley of Franschhoek. As a valley it is cradled between mountain ranges that display a spectacular view over the luscious vineyard region. As you ...