Things To Do in Sedgefield

Moonlight Meander

Where? Swartvlei Beach, Sedgefield, Garden Route

When? Best during the evenings at Spring Low Tide

How? Call +27 (0)44 883-1015

How much? Price on request

Overnight? Stay at accommodation in Sedgefield, in Garden Route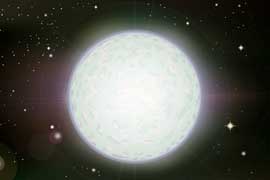 No sunblock required for this trail!
The moonlight Meander or Starlight Stroll as its known by some is an extremely popular walk that you should book for in advance. The idea is that you go in the evening during the full or new moon when the tide is at its lowest.
The walk takes you along the beach from Swartvlei to Gerickes Point and along the way you will discover the rock pools by torch light.
You will come across some fascinating and incredible creatures that the guide can tell you all about. This walk is exciting, informative and a lot of fun for the whole family.