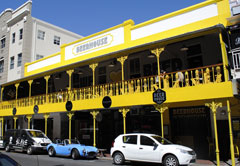 Where? Cape Town Central
South Africa and fine beers go hand in hand, and visitors to this country are sure to want a refreshing pint after a day of exploring the game farms, shops, countryside and city centres. The Beerhouse in Long ...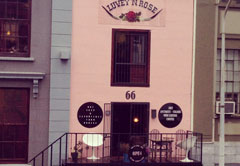 Where? Cape Town Central
Savour some of the finer things in life when you pay a visit to Luvey 'n Rose, which enjoys prime positioning in the heart of Cape Town's city centre. It is surrounded by the ever-bustling Buitengracht, ...