Where? North Riding
When? 22-25 February 2018
Find all the inspiration and suppliers they need for your home all under one roof. It is the country's largest and most representative home improvement ...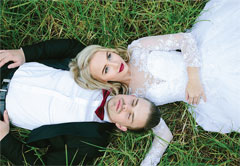 Where? Honeydew
When? 27-28 January 2018
Every bride deserves to fulfil her dream. Oakfield Farm Wedding Venue is renowned for slick co-ordination. Our two Bridal Expos held in January & July each ...