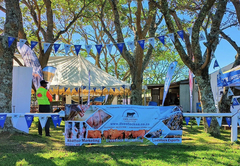 Where? Bathurst
When? 06-08 April 2018
(next date to be confirmed)
Described by the Land Bank as 'the best and only agricultural show in the Eastern Cape', about 200 stand-holders and 20 000 visitors celebrate all things ...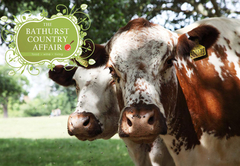 Where? Bathurst
When? 09-12 August 2018
For all food and wine lovers this year's Bathurst Country Affair will have you beaming with delight when locals and visitors from all over will come together ...