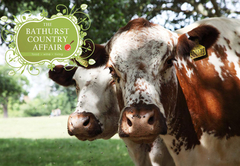 Where? Bathurst
When? 09-11 August 2019
For all food and wine lovers this year's Bathurst Country Affair will have you beaming with delight when locals and visitors from all over will come together ...
Where? Fourways
When? 16-23 August 2019
South Africa holds national quilt festivals every two years. This includes a national quilting competition, special quilt exhibitions, workshops, lectures, a ...